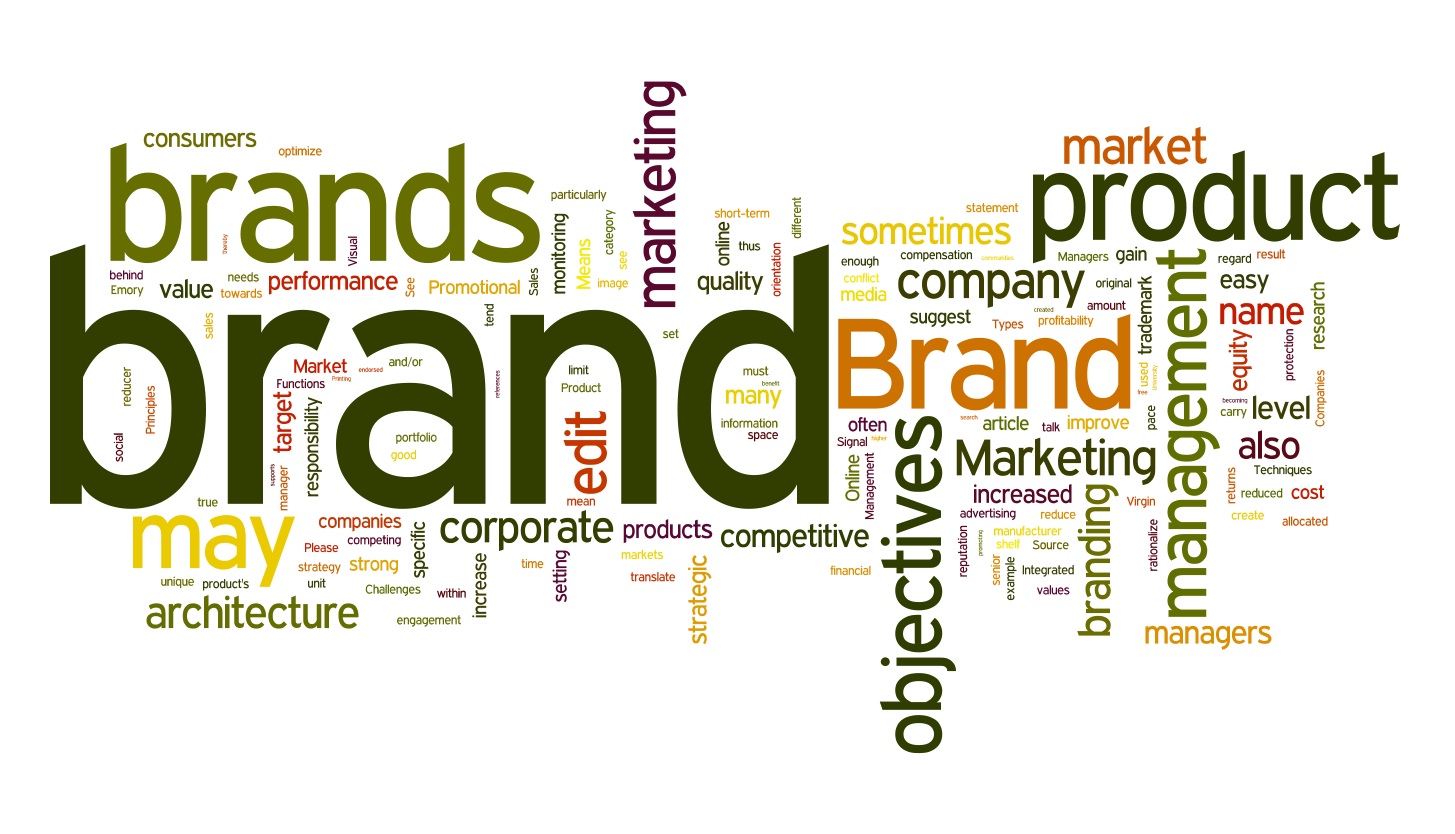 Branding Agency Dubai & Designing Services
Branding Agency Dubai Devise Marketing Plans and Strategies for Product Launches, Brand Awareness and Market Penetration.

Planning product Specific advertising campaigns (Print & Outdoor).
Designing Services: Advertorials, Brochures, Book Covers, Calendars, News Letters, Flyers, Greeting Cards etc.
Designing Corporate Brand Guidelines including Logo construction, Layouts, Stationaries, Protocols etc.
360-degree Branding and Communication services from planning of a name, packaging design, promotional campaigns to launching of the brand in the market and feedback.
Developing storyboard and copywriting for ads and articles.
Outdoor Advertising: Hoarding, Unipoles, Mupies, Lamposts, Vehicle Graphics, Wall Banner, Bridge Banners etc.
Media planning and buying for advertising campaigns and press releases.