---
Social Media Management & Workshops
Social Media Management Dubai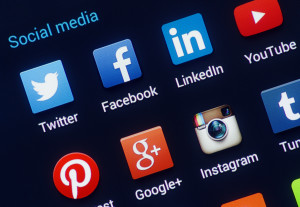 Social Media sites have changed the way we interact with each other. Sites like Facebook, Twitter, LinkedIn, and more make it simple to stay connected in people's lives. You can easily catch up with friends with their statuses, photos and videos they post. Social Media is not just important for your personal life, it is also a great tool for businesses or anyone trying to develop their professional network or look for a job.
With more than a billion people connected to social media, we at FirstComm Marketing help clients and brands reach their ideal goal and target a large number of people through Social & Digital media. Our results are guaranteed and our prices are most cost-effective in the market. We offer different social media packages to meet every requirement and our loyal clients have always benefited form our services.
Social Media Management Dubai Services include, but not limited to:
Complete Social Media Management on a retainer bases
Planning and Designing social media platforms:

Facebook
YouTube
Twitter
Instagram
LinkedIn etc

Content Strategy or Developing a content bucket
Creating artworks for post & blogs
Engaging with target customers:

Planning
Defining target audience
Scheduling
Posting,
Targeting and
Boosting your campaigns/products/services

Regular insights and reporting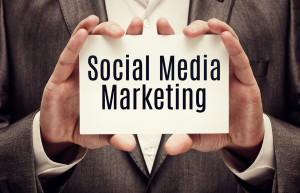 FirstComm Training & Seminars offers boutique workshops and invites the best trainers and guest speakers in the region to impart knowledge in the field of Digital & Social Media.
We offer the industry's most comprehensive workshops that help students, employees and entrepreneurs with their individual or collective goals.
Our workshops aim at increasing productivity through Digital Media and improving performance through addressing trending marketing topics in the region and inspires continuous focus on excellence.
We are the leading Social Media Management Company in Dubai. Partner with us to grow your business using effective digital marketing strategy